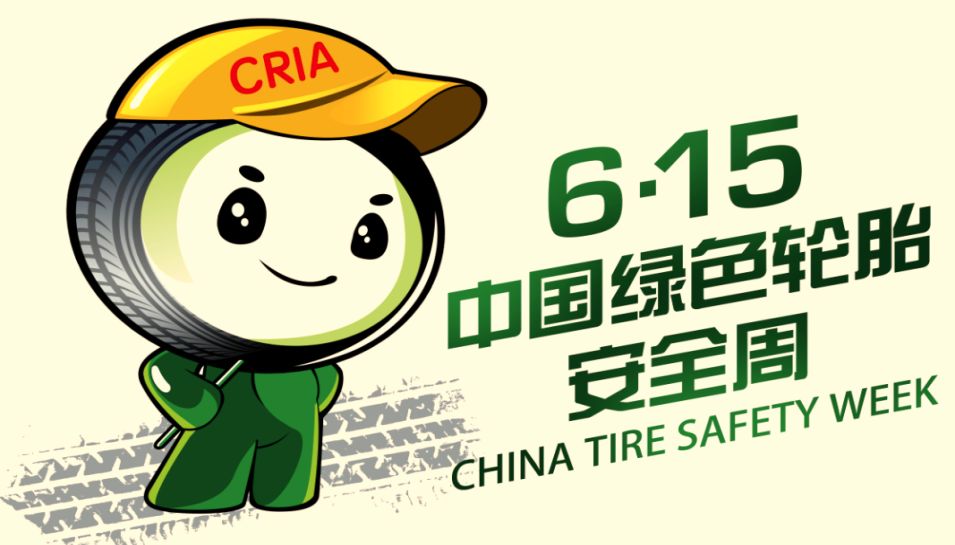 June 10, 2017, "the third China Green Tire Safety Week" in Yantai City, Shandong Province, set sail again, which is the second June 15, 2015 China Rubber Industry Association successfully held the first "China Green Tire Safety Week "Public welfare activities, the third time for the majority of consumers universal tire knowledge and the use of common sense, promote green tires, interpretation of the Chinese tire label. The theme of the China Green Tire Safety Week "green, safe travel", and to the vast number of consumers popular tire tag related knowledge.
For consumers, the car has been in-depth public life, the tires are not unfamiliar goods. But what is green tires? How to maintain tires? How to use tires safely These security concerns are still plausible for mass consumers. In order to allow ordinary consumers to recognize the importance of tires on the safety of life and property, thereby enhancing driving safety and reduce the accident rate; cognitive green tires on the need for energy-saving emission reduction, so that low-carbon travel, China Rubber Industry Association Decided to start this week on June 15 this week, held "6 • 15 China Green Tire Safety Week" (hereinafter referred to as "security week") large public welfare activities.
"China Green Tire Safety Week" is aimed at the vast number of consumers, publicity green tire knowledge, promote the safe use of tires, and promote social green energy-saving emission reduction; and then by the end consumer to promote the healthy development of China's green tires.
China Rubber Association organized the "China Green Tire Safety Week" large-scale public welfare activities, with a series of work and activities, continue to promote China's tire industry transformation and upgrading, green development. The implementation of tire labeling system, allows consumers to visually determine the quality of tires to adapt to domestic and foreign consumers to buy high quality, green energy-saving tires demand, guide green manufacturing, green consumption, accelerate the Chinese tire industry technological progress, quality improvement ,Structural Adjustment.