Since February 15, the Ministry of Environmental Protection launched the first quarter of air quality special inspection work. As the largest domestic tire production and marketing province, Shandong Province has also been named the Ministry of Environmental Protection, to accept a new round of inspections.The country in the price boom in the follow-up of the pollution of the tire business governance, is the opportunity to screen for environmental protection and efficient enterprises, and eliminate backward production capacity.
As we all know, the number of domestic
truck tire manufacturers
, but the industry is overcapacity, oversupply. There are people in the industry with "more, small, scattered", to describe the status of Shandong tire industry. Many small and medium enterprises to survive the debt, product homogeneity serious.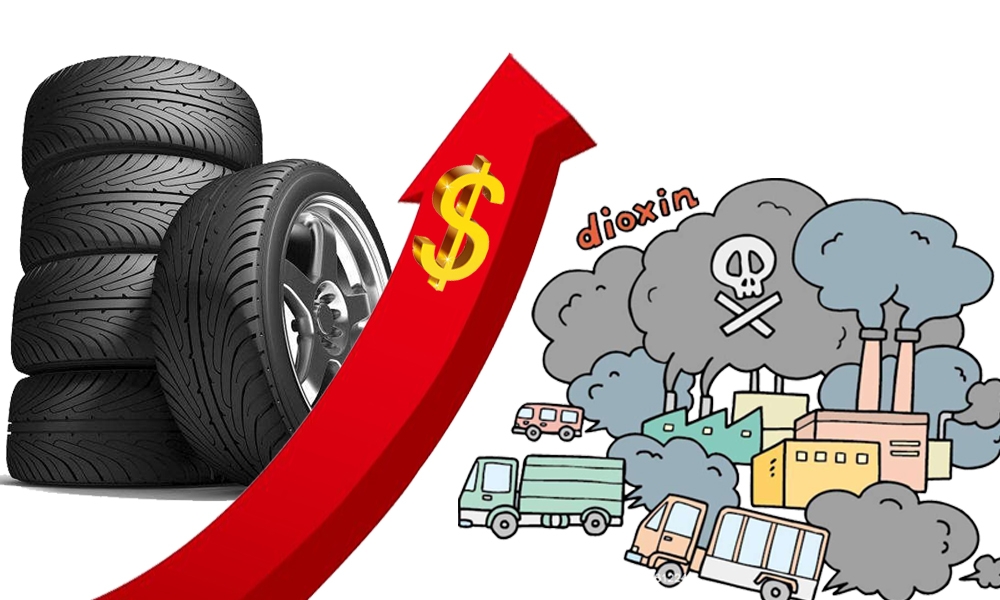 In this tide of price increases, small and medium enterprises do not dominate, rely on low-cost winners of the enterprise, the competitiveness of the market decreased significantly, living space is also more narrow. At the same time, the state for the treatment of high-polluting enterprises, making the production process is not up to the enterprise is difficult to survive.
Tire production has a certain degree of pollution, large enterprises can increase the environmental protection equipment, improve the production process to reduce pollution, small businesses are difficult to achieve such a technology upgrade.
In this regard, the industry pointed out that the small tire business price advantage is getting smaller and smaller, more and more pressure to survive, coupled with a new round of environmental inspection at the beginning of 2017, is likely to usher in a number of tire business failures.
He also said that after this tide after the tide, the domestic tire industry pattern will be a new change: the concentration of the tire industry will be further enhanced, leading enterprises obvious advantages. Tire industry is expected to usher in a real reshuffle.