NT555
Heavy truck tyres 445 65r22.5, 385 65r22.5
In chinese tyre manufacturers list, Neoterra factory fortunately hit in TOP 10 . Because it has first class production machines from all over the world. and Neoterra brand heavy Truck tires use high technology and they are approved by the market . The Exclusive Neoterra Production Line make sure that all the Neoterra brand tyres are unique.
NT555 pattern has wide based tread than normal patterns. And it has better performance, like low noise water discharging performance and save fuel.
NT555 pattern has excellent traction and draining performance, more original mileage.  It is suitable for Trailer tyre of buse and truck, not suitable for drive and steer wheel position running on well-paved roads and mixed pavements and medium/ long-haul vehicles.
And all big truck tire has this pattern, like truck tyre 385/65R22.5, truck tyre 385/55R22.5, truck tyre 425/65R22.5, truck tyre 445/65r22.5.
Severity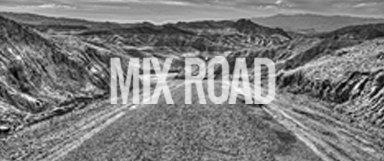 Steer