NT679
Neoterra new pattern NT679 for 425 65r22.5 445 65r22.5 truck tyre
NT679,this tyre is suitable one truck size 425/65R22.5. Standard RIM is 13, overall DIA is 1124mm. Section width is 422.O.T.D is 18mm. Pressure is 825kpa.
Three main features are below:
1.Special block pattern design provide the stronger driving force and braking force.
2.Unique convex groove design provide good self-cleaning performance.
3.Special tread formula design can suitable for bad roads. What does the driver dislike the most? One of them is driving in the bumpy road. Now we special introduce this tyre to you, it makes your driving be more smoothly,thus reducing the driver's discomfort.
Severity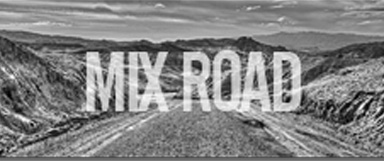 Steer