NT155
Neoterra new radial truck tires, 20inch tires 12R20
NT155 is a All- position suitable for on/off road applications for tbr tire. Neoterra factory is in top level for truck tyre manufacturers in shandong tyre, it owns good size list, such as 11r22.5 tires, 12.00r24 truck tyre, etc.
NT155 have performance control on the balance Neoterra truck tyres are much higher standard than economic tyres. Every pcs of tyre will be tested by balance testing machine.
With wide section width, such as 11r22.5 tires 's section width is 279mm. The loading capacity is increased significantly. Some special patterns can load over 200% than normal.
Meanwhile, in local markets, the tyres are reported to run at least 150,000 km, and in rough road condition, can run at least 120,000 to 150,000 km. We are confident in the quality, we can supply double claim for Neoterra
Severity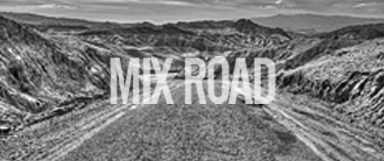 Steer