NT599
Long mileage 295 80r22.5 truck tyre and radial truck tyre 315 80 r22.5
NEOTERRA NT599,suitable for Axles drive use for trucks.
"Wide Based" tread is our special design ,studies have pointed out that a wide tread can prove a better wear resistance performance,NEOTERRA NT599 mixes the wear resistance tread formulas into the wide design. 295 22.5 truck tires,12R22.5 truck tyre,radial truck tyre 315 80 r22.5,extremely increased the tyres serivce life.
"Biting ground" Design,Optimized tread blocks keep part of the tread cap biting the ground at all time,it makes Neoterra NT599 hold the road in tight curves and is very agile during sudden movements,295 22.5 truck tires especially have good performance.
Severity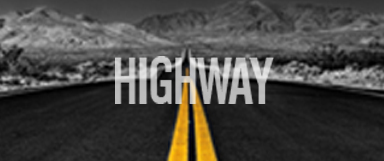 Steer