NT199
NEOTERRA brand truck tyres drive/all terrain/highway pattern- NT199
NT199 is optimized block tread pattern, which performs great in all terrain & highway.
The special design of block pattern keeps stones from lodging in the tread and protects the tire from external damage. This design provides excellent loading capacity, and it greatly strengthens the whole bead. At the same time, the block pattern provides strong energy in tyre traction, especially in rough road, such as mining situation & roads with small stones.
NT199 pattern covers truck tire tubed sizes 7.50R16, 8.25R16, & truck tyre 9.00R20, 10.00R20, 11.00R20, 12.00R20.
It is applied for drive axles and all terrain truck tires, highway truck tires.
Main markets of truck tyre 900R20, 1020, 10.00R20, 1100R20, 12.00R20 are Russia, Middle East, parts of African countries, and south Asia. In those markets, over-loading is often happened and NT199, the drive pattern with special designed block supplies a good performance in loading capacity, with overloading situation.
Severity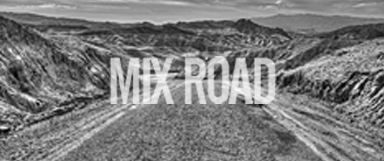 Steer